Sridharan Sriram becomes Technical Consultant for Bangladesh Men's T20 side
August 19, 2022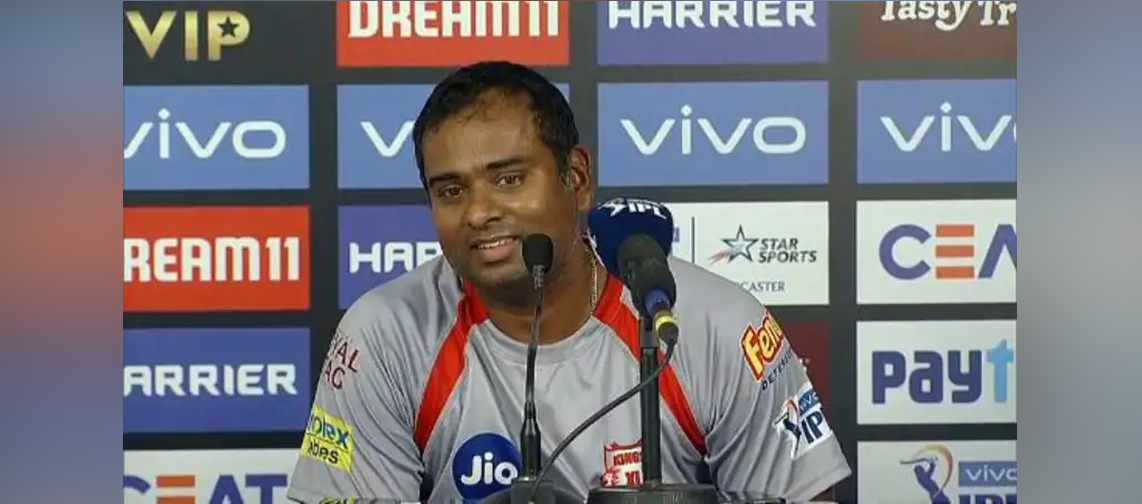 Former India allrounder Sridharan Sriram has been appointed as Technical Consultant of the Bangladesh Twenty20 side. The 46-year-old will join the squad's preparation in Dhaka for the Asia Cup T20 in the UAE and will be working with the Bangladesh Team until the end of its campaign in the ICC Twenty20 World Cup in Australia later this year;
Sriram, who played eight ODIs for India between 2000-2004 had a distinguished first class career spanning nearly 18 years. He was assistant coach of the Australian team from 2018 to 2022. During this period Australia won the 2021 ICC T20 World Cup in the UAE. He has extensive experience with franchisee Twenty20 teams in the Indian Premier League (IPL) having coached Royal Challengers Bangalore, Kings XI Punjab and Delhi Daredevils. At present he is the assistant coach, batting and spin bowling for Royal Challengers Bangalore in the IPL. From 2015 to 2018, Sriram was a consultant coach for Cricket Australia.
On his new assignment with Bangladesh, Sriram said he was looking forward to the role with excitement: "I bring with me twenty-five years of cricketing experience and nine years of coaching at an elite level. I am really looking forward to working with the Bangladesh players.
"I believe Bangladesh has huge potential in white ball cricket and the very thought of being involved with such a talented group of players at two high profile events excites me."